Eye Division was founded in 2005 and has been helping artists, arts organisations, businesses, charities and universities and research programmes find their way on the web ever since.
We provide design and web development expertise, and can call on a network of local suppliers for content writing, photography and video, branding and marketing support.
Alun Ward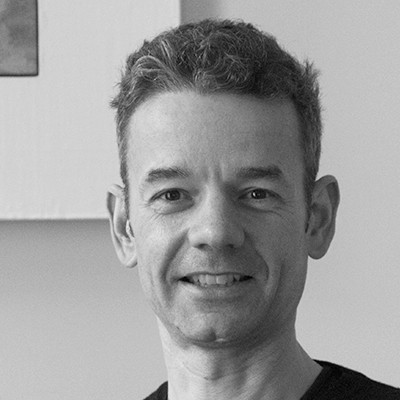 Alun founded Eye Division in 2005 after ten years in the industry. He still maintains the site of his very first customer twenty years on, and with Eye Division has now developed over 120 websites. In addition to design and project management work on Eye Division projects, he is an exhibiting artist with over 30 exhibitions and shows to date.